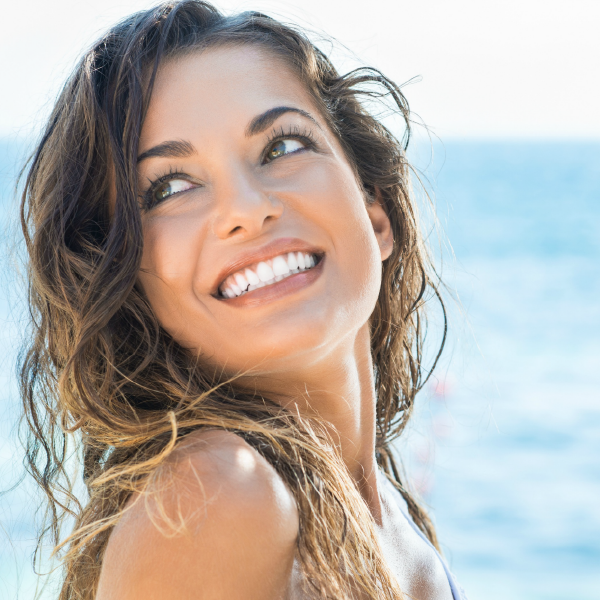 Hi, we're BrushOnSmile
After being the exclusive secret of the high-end dental world for 7 years, we are bringing the BrushOnSmile teeth whitening pen direct to the consumers at a convenience store price. As a Mother-Son team, we noticed a few things: dental teeth whitening products are significantly marked up. Second, people are hurting they're teeth with unnecessarily intensive application processes (Whitening Strips) and enamel degrading products (charcoal teeth whitening). Third, the price and the pain are actually unnecessary for the whitening to be effective.
Our approach is simple: First, quality is the most important thing. It just has to really work in order to empower people to smile from the inside out! Second, we wanted to take out the pain associated with teeth whitening. And finally, try our best to offer teeth whitening at an accessible price.
Sincerely Smiling,
- Suzy & Blake Engelhard, Co-Founders of BrushOnSmile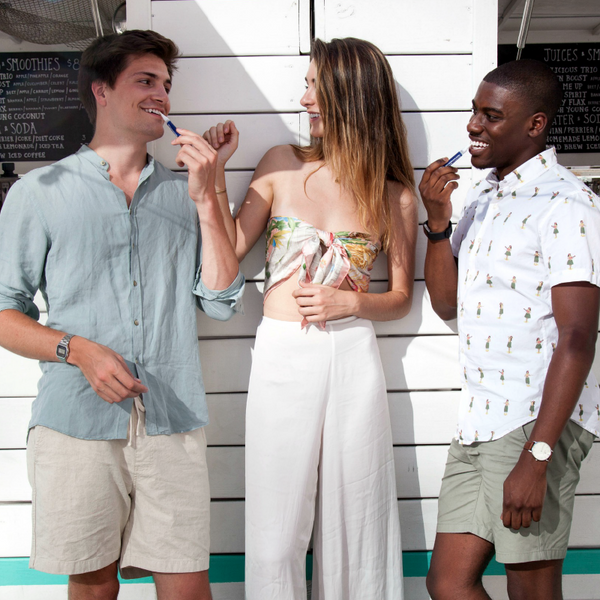 Our Mission
Now a mother-son business, we care just as much about what's on the outside as what is on the inside, both for our product and our consumer. We stand by the philosophy of looking great, but also feeling great.
Our Founder
Founded by a mother who after painstakingly applying teeth whitening gel with a Q-tip to avoid agitation on her gums for years, spent her time meeting with dental practices and labs to create the perfect teeth whitening brush, without agitation or burning.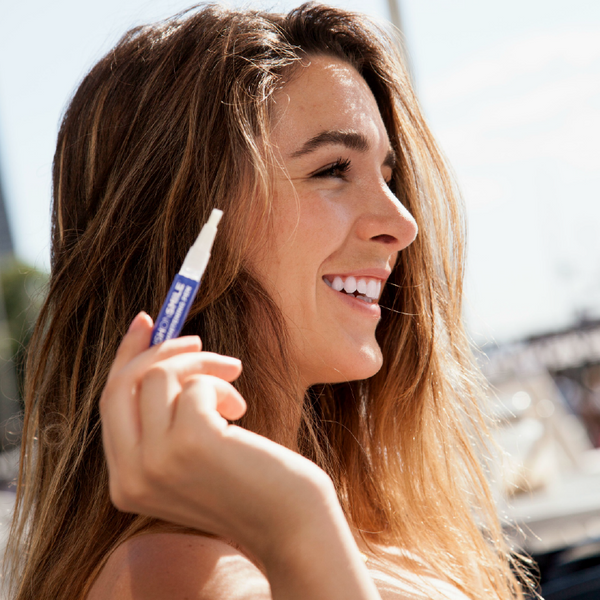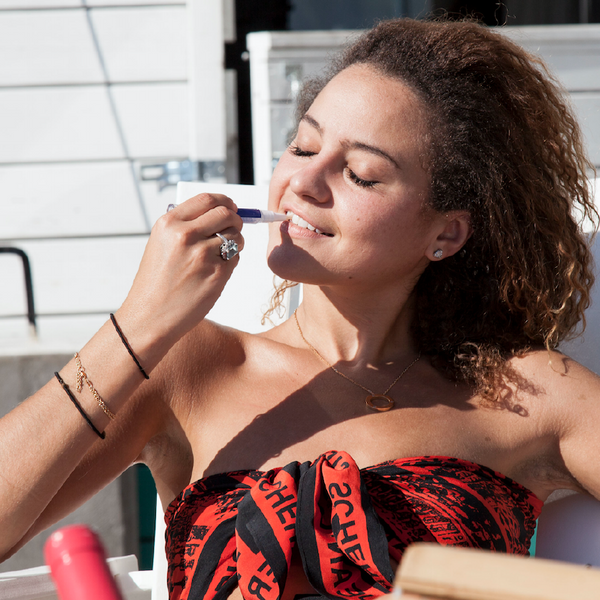 Our Attributes
Made with kosher grade, vegan, and all-natural and organic products, our pen does not use water, alcohol or animal bi-products. Made in the U.S.A. Over time, drinking coffee, red wine, and smoking cigarettes add to potential tooth staining. BrushOnSmile can be used to remove such stains!
Our Promise
Our oxidation process removes discoloration and stains from teeth. Rather than remove enamel from your teeth, BrushOnSmile uses it's refined oxidation process to prevent teeth from becoming agitated, and is a healthier alternative than stripping tooth enamel.